Restaurants | Amsterdam
RSS feed for this section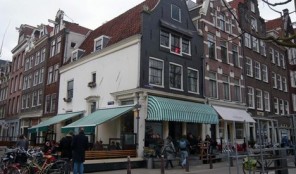 Veggie Girl Hint: Winkel 43 is a casual diner type of eatery located in the Jordaan district. They change up the menu daily depending on whats in season and offer a veggie club as well. Travel Girl was able to check out the famous Apple Pie and thought it was delicious.
More Info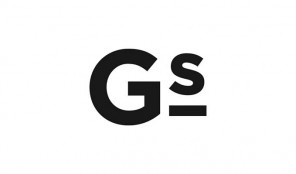 Travel Girl Hint: Everyone who worked at Gs A really nice place was genuinely nice and the food was delicious. We had the eggs which was really nice and a side of the daphinoise potatoes which were amazing.
More Info
Travel Girl Hint: It can be a little difficult to get a reservation at Toscanini, so try and book in advance. The food was absolutely wonderful here. Italian without being the same old same old. Everything was fresh, inventive and really delicious.
More Info